OUR SERVICES
Discover, Create, Develop & Grow
Dream Body
Dream body system is designed to help its users to lose weight quickly so that the user will log their diet and all the activities related to the weight loss in a chart designed by the Dr. Di Petro.
The chart will be examined by the doctor from the admin panel and will help to understand the condition of the user.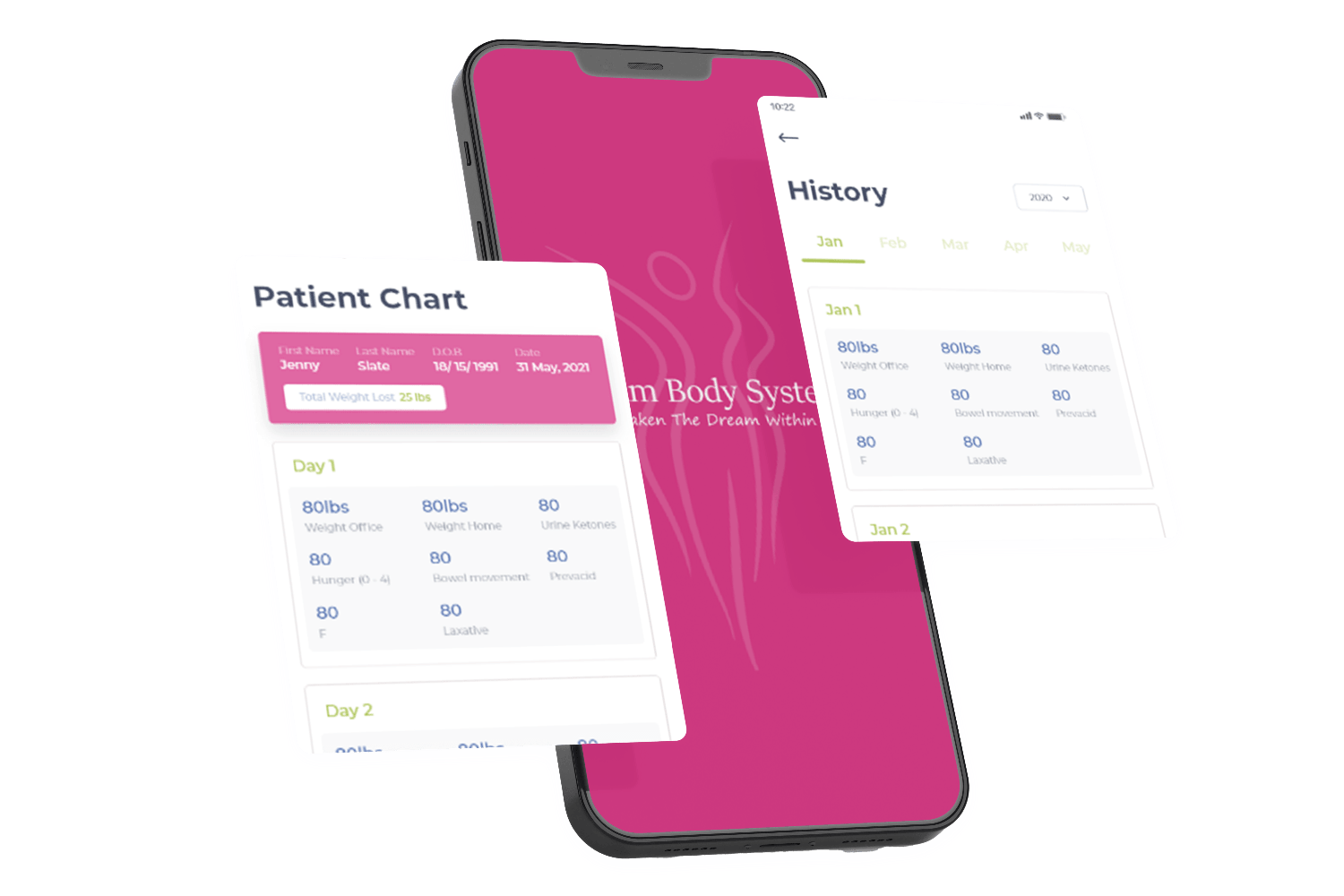 Techtlk
An AI based app that helps the users to convert voice into text on the basis of an AI model integrated at the backend. The model converts the voice sent to it into text and returns the string back to the app. The app will figure out which app to open and it opens up the app like Facebook, Whatsapp e.t.c
QR & Barcode Scanner
The users should be able to scan the QR codes and Barcodes of different products. The scanner is helpful to view the data hidden in the QR codes and Barcodes.
The users should be able to scan the QR codes.
The users should be able to scan the Bar codes.
The users can generate custom QR codes.
Shelter Furniture
The best furniture store is up and running. The users can buy furniture of different categories from one store.
The users should be able to order the furniture online.
Customers can make payments through paypal and stripe.
Customers will be able to track the drivers in the real-time via the customer app.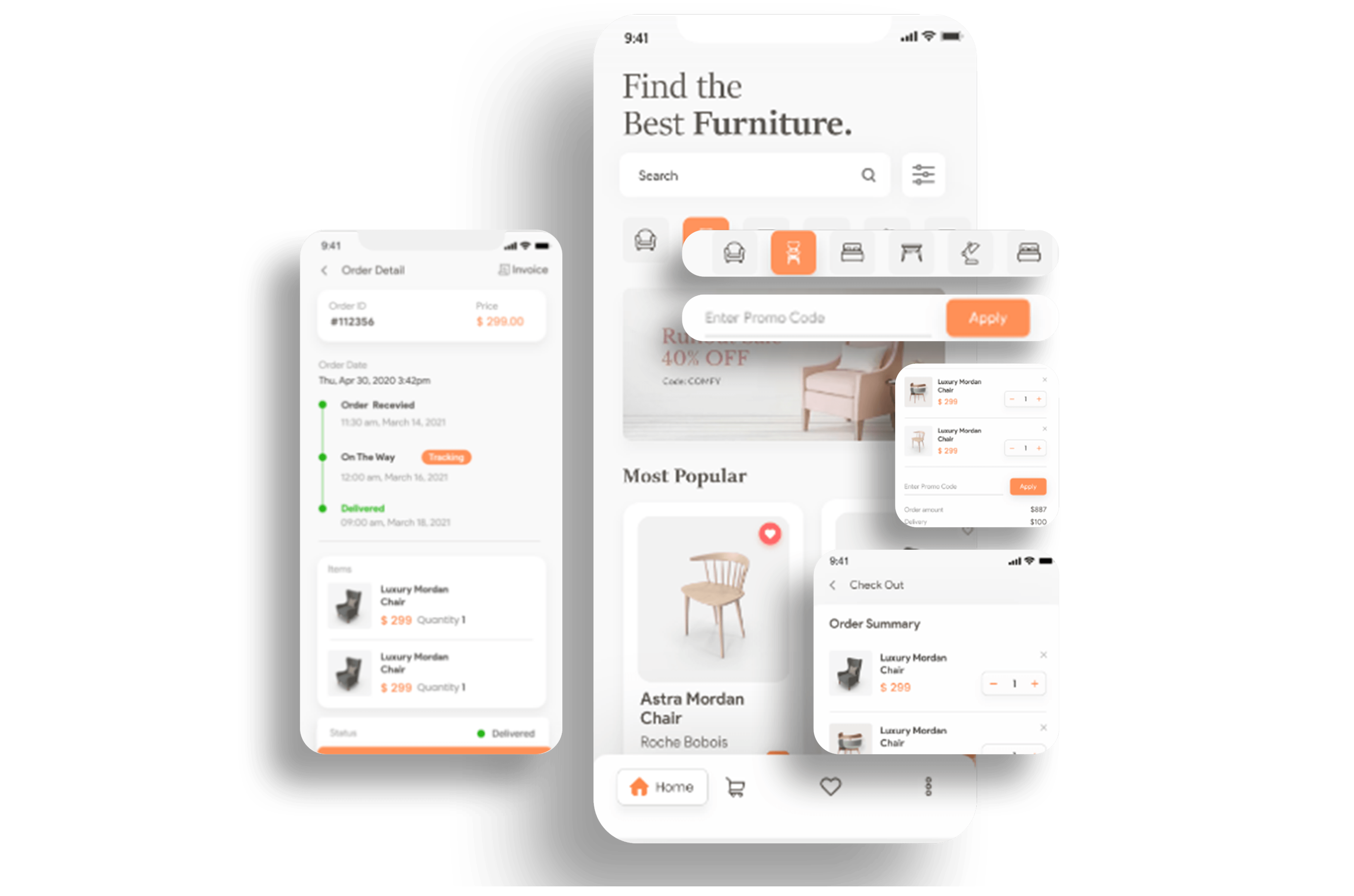 Avenue Mall
Avenue Mall offer a combination of world-class retail, dining, leisure & entertainment, events, and attractions, serving as the second home of all visitors.
It is a number one happiness destination all over the UAE that offer visitors from online shopping to lifestyle experience you deserve, all in just one place.
Buying and selling of the products
Online payment through credit cards
Virtual wallet
Multi-Task (Productivity)
The idea of the Multitask app is to assist users in sustaining daily tasks. Various features are offered by the application, including labels, priority levels, lists, tasks, and subtasks. Users of the app can add tasks, deadlines, and reminders. The app allows sharing scheduled tasks with other users.
Activities and subtasks can be created by users, who can subsequently schedule them as one-time or continuing tasks.

Tools like Gantt charts, timetables, and progress reports are available for users to monitor the progress of tasks. 

The Smart Plan function of the app suggests the ideal times to schedule new chores and reschedule existing ones.

Depending on their interests, users can also choose from a vast built-in collection of themes.